Job Info:



Mission Name: Night on The Town!
Location: Albastion Castle
Description: One of the King's Noble Council's Men is having a problem. His daughter was invited to one of the annual balls in the kingdom. However, she is hot tempered, and in some cases even killed some of the potential escorts. He wants the best of the best for her. He has reached out to some of the strongest men and even creatures in hope to keep his namesake. The user must endure the ball with the daughter! (And not be killed!)
Requirements: User must be in good standings with the Albastion Empire. They must be at least Tier 1 Master, or higher
Player Count: 1 User
Reward: 50,000 Coins
Word Count: 150 Word min, 7 Posts
Mission Boss: No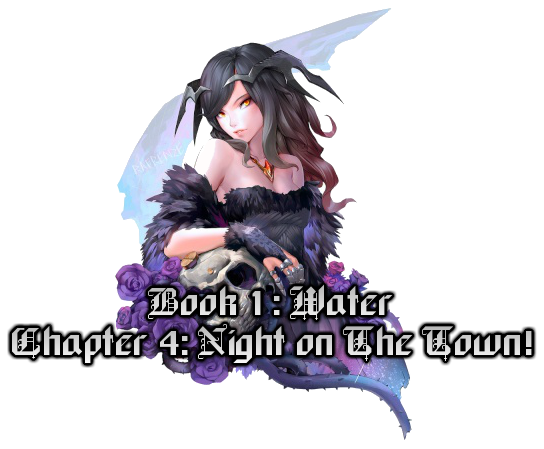 Kaseki held the paper in his hands. He was by far the most random thing to appear at that castle. To think a monster would escort the daughter of one of the Kings-men was a ludicrous thought. Yet here he stood. He took in a deep breath, tasting the cool night air, tasting the carbon dioxide.
"Humans."
He thought to himself. The only thing he needed them for was to breathe, but even then he could still feed off oxygen. Hell, he could even absorb it through osmosis. But of course, all of these words he couldn't pronounce nor understand.
He held the note, only matching one word to his memory.
"King."
he repeated in his mind.
"The king needs my help."
he thought. Kaseki really had no idea that is was to take one of the king's
men's
own
daughter
to something.
He stood there, trying to picture the great noble man that would lead the kingdom.
Last edited by Kaseki on Wed Dec 17, 2014 9:44 pm; edited 1 time in total